Government :: Boards
Board of Trustees
Meets First & Third Tuesday of each month at 6:00 pm, Board Room of the Municipal Building, 303 N. Franklin Street, Watkins Glen, NY
Anyone wishing to place a specific item on the agenda may do so by contacting the Village Clerk by 4 pm on the Friday prior to the scheduled meeting.
The Board of Trustees is an elected local government board of officials who ensure all areas of their jurisdiction is being maintained and cared for.
Responsibilities of the Board of Trustees include:
Attend Board meetings, hearings and workshops and vote on all matters and questions before the Board.
Oversee and vote upon disbursement of village funds.
Oversee and vote upon public works issues in the best interest of the village, review/vote upon all bids for associated work.
Review monthly reports from Department Heads.
Work with planning, zoning,and public health officials in the best interest of the village and its citizens.
Accept committee assignment for overseeing departments.
Relevant People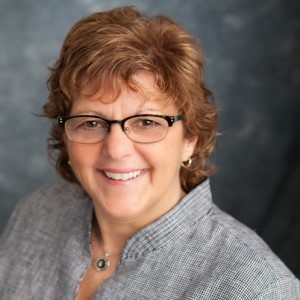 Laurie DeNardo
Mayor


607-535-2736
607-280-0243 (cell)
email Mayor
Elected and served as Trustee since March 2015; elected as Mayor on March 21, 2023, four year term through 2027
Lifelong resident of the Village
Co-Chair Downtown Revitalization Initiative - Local Planning Committee
Retiring with 40 years as Human Resource Director at Cornell University
Education and leadership training, Cornell University and Empire State College
Certified Professional in Human Resources and Society for Human Resources
Trained facilitator and conflict mediator
Trained union contract negotiator
Growing up and living here all her life, Laurie works tirelessly to retain the wonderful heritage of Watkins Glen. With her partner, Robin Burnett, she enjoys boating, local music, and volunteering for the benefit of the community. She is a member St. Mary's of the Lake Church; Member Watkins Glen Elks; Lions; and Moose Clubs; Member, Schuyler Hospital Foundation Board of Directors; Member, Watkins Glen Promotions Board of Directors; Chair, Watkins Glen Waterfront (cardboard boat regatta) Festival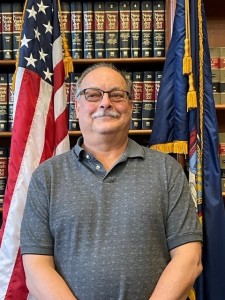 Peter G. Cherock
Deputy Mayor


607-535-2736
607-684-5686 (cell)
email Deputy Mayor
Lifelong resident of Schuyler County with most of residency spent in the Village.
Graduated 1976 from Watkins Glen Central School.
Graduated from the Art Institute of Ft. Lauderdale Culinary Arts.
Retired from International Salt/AKZO Salt after 22½ years.
Retiring from NYS Academy of Fire Science after 13 years.
Member of the Benevolent and Protective Order of Elks for 34 years.
Nan Woodworth
Trustee


607-535-2736
518-320-0071 (cell)
email Trustee
Appointed Trustee September 2018. In March 2019 she was elected to a four year term, which expires March 2023.

Native of Schuyler County who returned after a 35-year career in other parts of the state and country.
Graduate of Watkins Glen High School.
Bachelors - Special & Elementary Education, Northern Arizona University.
Masters - Deaf Education, University of Washington.
Certificate of Advanced Study - School Administration, Massachusetts College of Liberal Arts.
Educator for over 40 years--teacher and school administrator. Currently an educational consultant after retiring from Watkins Glen Schools.
Past and present member of several community Boards and organizations: Village of Watkins Glen Trustee, Community Services Board, First Presbyterian Church of Watkins Glen elder, Watkins-Montour Rotary Club, Arc of Schuyler, Schuyler County Historical Society, Various choral groups.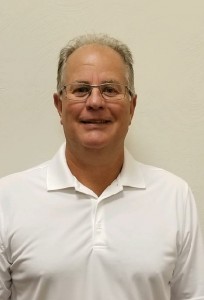 Bob Carson
Trustee


607-535-2736
607-227-2368 (cell)
email Trustee
Elected to a four year term in September 2020 which expires March 2024
Margaret Schimizzi
Trustee
email Trustee
Elected Village Trustee March 2023, four year term through 2027
Lifelong resident of the Village
Retiring Social Studies teacher from the Elmira City School District
President of the Elmira Teachers Association for 4 years
---
If you have a disability and are having trouble accessing information on this website or need materials in an alternate format, contact us for assistance.